Now it is conspicuous that the United States of America is a fascist republic in the lineage of the Roman Republic.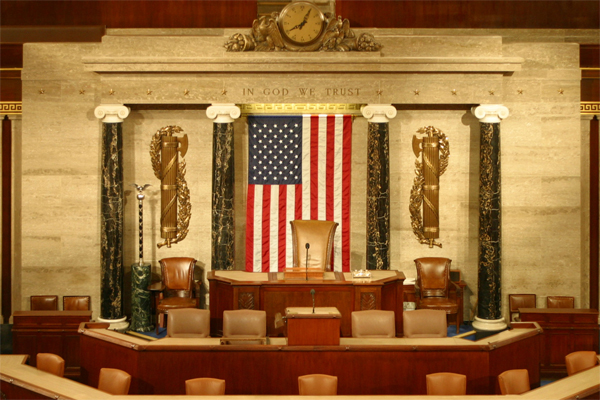 We the People are in reality two bundles of sticks bound by ideology and positioned permanently against each other.
Hillary Clinton could have postponed the end of the circus, but fortunately, Caesar himself was compelled to demonstrate how power grabs the world "by the pussy."
The human-sacrificing monstrosities with which we are systematically assaulted are all invocations of the circus and its multifaceted information monopoly.
Humankind's BFF--the circus--has been at war with us for thousands of years. Finally, it can be seen for the relentlessly malevolent conqueror it actually is.
Behold the monkey business messiah as he crowns his capital. Jerusalem has the future programmed for its property: digitally manipulated reality by Colosseum. Against We the People, the odds will always be in its favor, just like the "house" in its casinos.